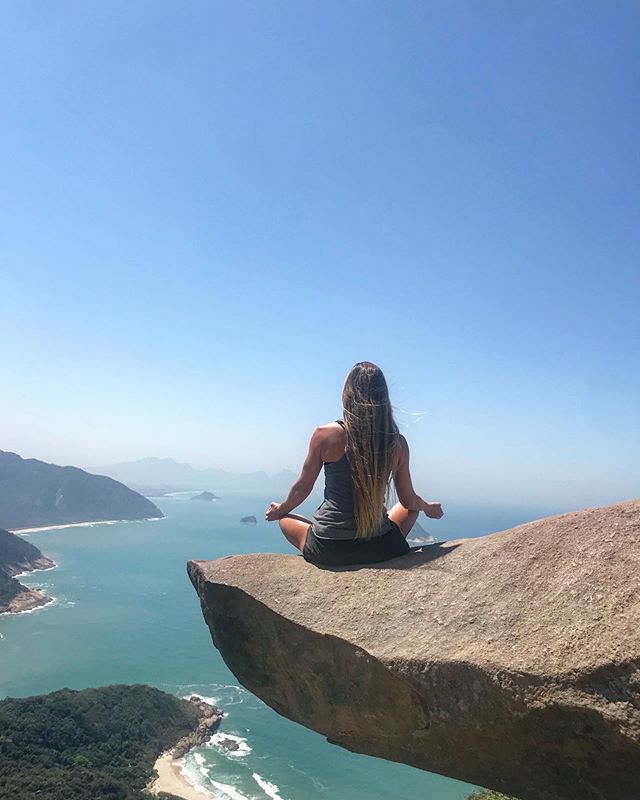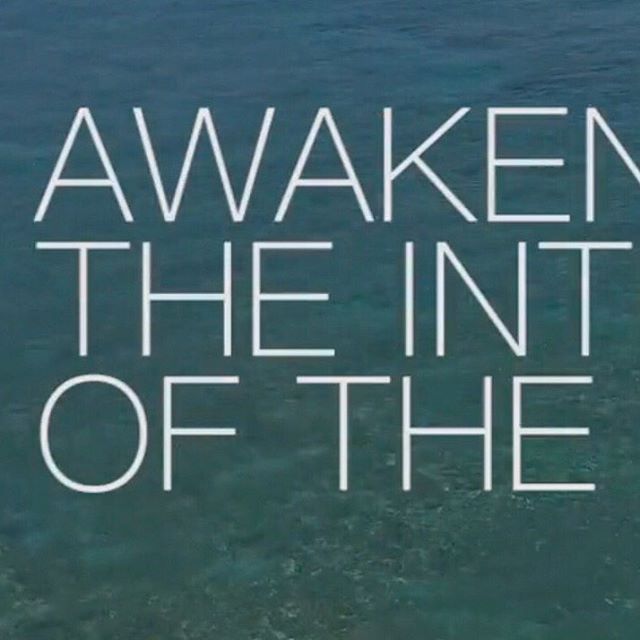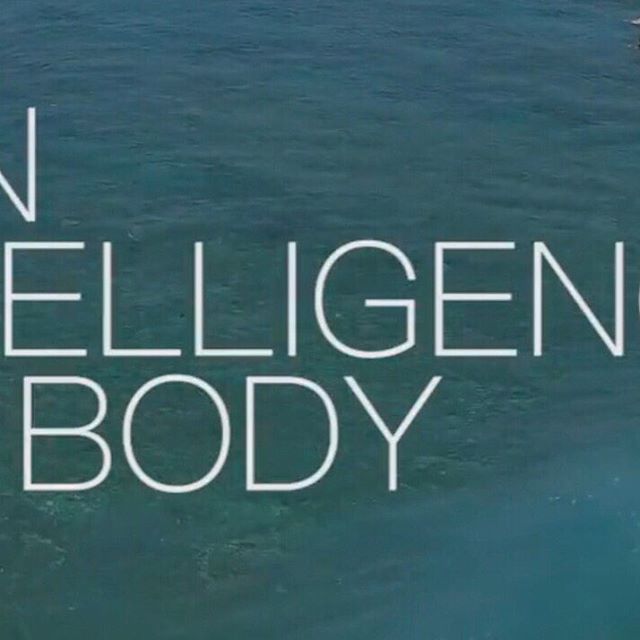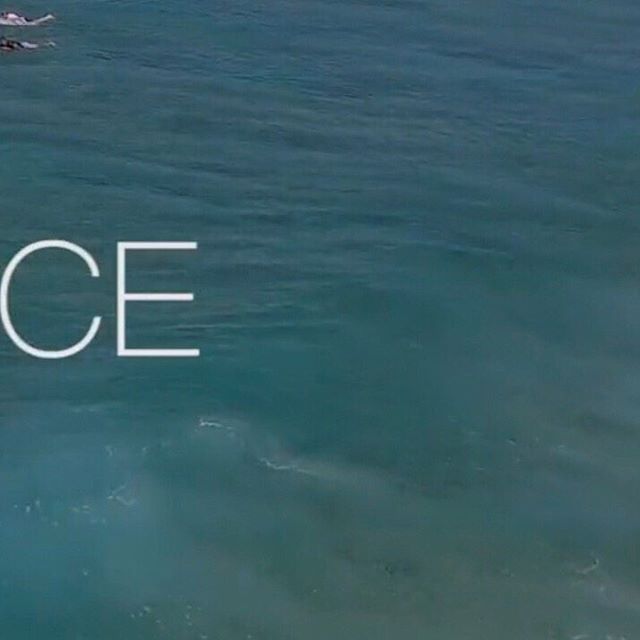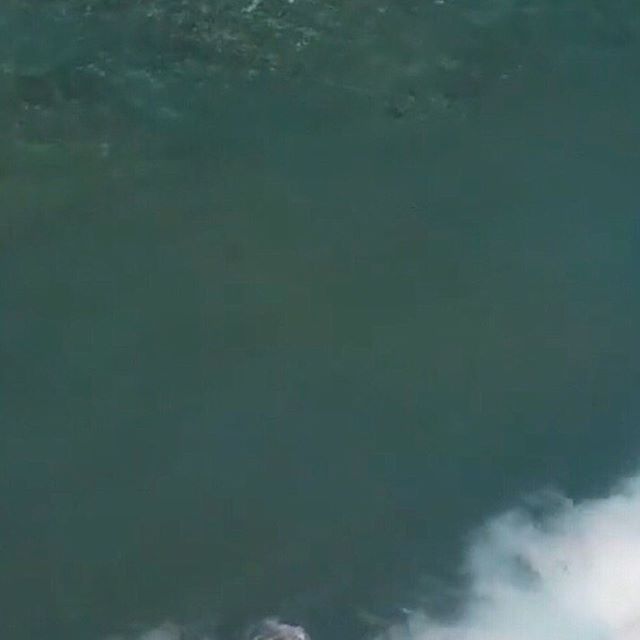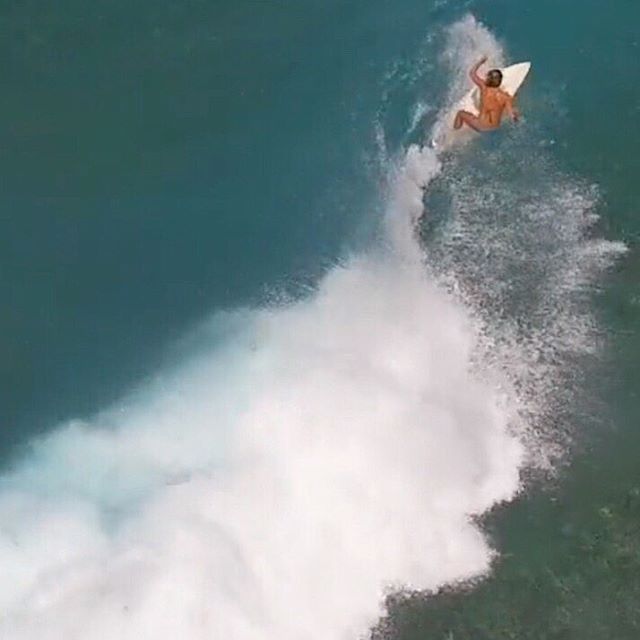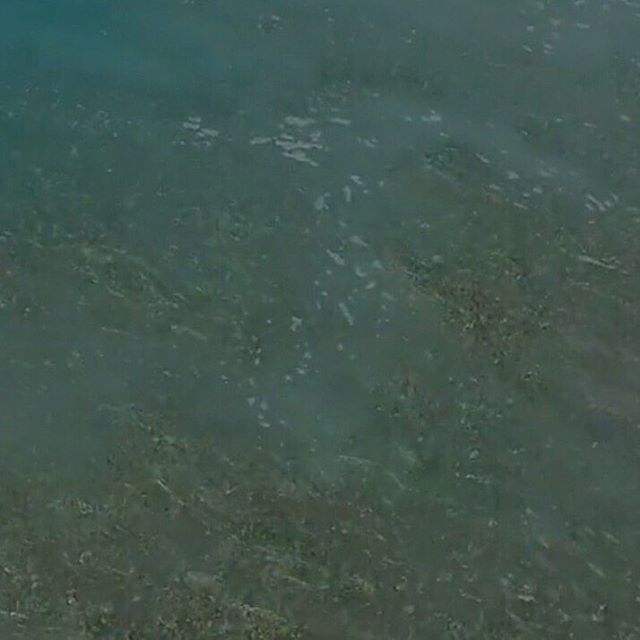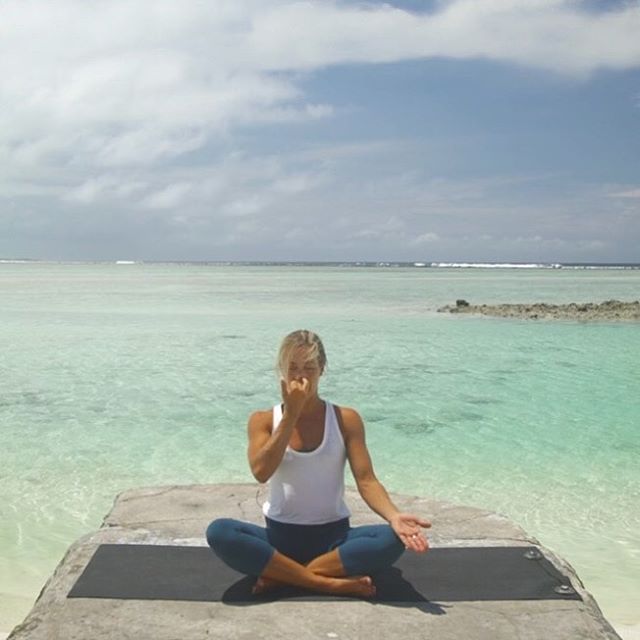 JOIN THE ADVENTURE! FOLLOW OUR INSTAGRAM FOR THE LATEST LOCATION, NEWS, AND UPDATES!
@ZENDENCOLLECTIVE
Zen Den Collective has moved beyond the boundaries of 4 walls to expand and grow in a way that serves people everywhere.
Follow along on our journey, continue to practice with us, and experience the transformative power of YOUR practice beyond the walls of ANY studio and outside the boundaries of your mat.
Our online library of classes is available NOW!
And speaking of LIVE, practice with us in person at one of our retreats or pop up classes in the destinations listed below!
2019 Travel Schedule (always open to additions!)
January/February : Yallingup, Western Australia
March - May : Lohis Surf Break, North Male Atoll, Maldives
June - August : Brazil (various locations)
Sept - October : TBD - - - who wants a Bali retreat?!
November - December : TBD - - - maybe Hawaii?!